What Makes Your Brand Standout?
The business industry is full of thousands of companies that are all after selling their brands. On top of this, there are also competitors of your brands that offer the exact product or services. Because of this, you must be competitive in the industry if you would like to thrive even more and have your company to stay as relevant as possible.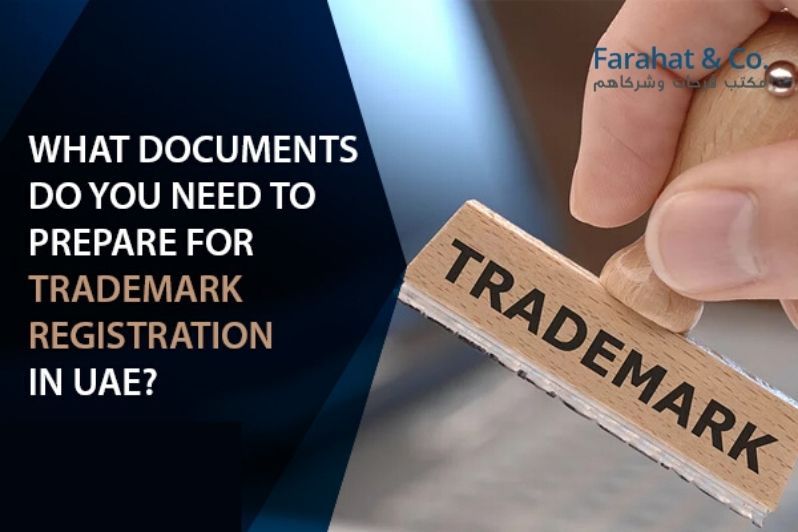 This is why you need a trademark. And you need it to be registered.
What is a Trademark?
Trademark is what helps a brand to stand out in a sea of competitions in the industry. It is their distinguishable mark that will keep them in the mind of their clients or target market.
Businessmen can choose the words, symbols, pictures, logos, designs, etc.  These things can be the representation of the products or services or both of a company. Since consumers have the tendency to associate products with a brand through their trademark, it is advisable for businesses to have one registered in order to always stay fresh in the minds of their clients.
Reputations are also carried by the trademark, and more often than not, consumers correlate it with their opinions on whether the service of certain companies is good or not at all.
Why Do You Need to Register Your Trademark Anyway?
Own the Trademark
You see, when you do not register your trademark, anybody else can use it. The worst part is when someone else just thought of the same design or tagline that you have been using for years and they are given all the rights to it just because they were the first one to register it. Although you can challenge the decision, going through the hassle of it all can be eliminated with simple registration of your trademark.
When your trademark is registered, you can use it however you want. You have the exclusive rights to it, and you can sue anyone who uses something similar or your trademark entirely without your permission.
Connect with Consumers
You can easily seize your target market's attention by having a good trademark for your brand. Consumers, although some do not notice, relate a trademark to its products. This makes it easier for them to remember which store they should go to and which brand they should find when they are looking for a certain product.
You can use this as an advantage to your side by making good branding and an unforgettable trademark. You can plant your brand in your consumer's brain with just a visual representation of what you offer.
Expand your business
When you have products connected to your brand that is successful at what it does for your customers, you can expand from that to another segment that is connected to what you offer.
A company that has a brand that originally focuses on computers can expand to offering mobile devices. Those businesses with both men and women's clothing to offer can think of expanding to extend their clothing for kids.
When you have successfully grasped the attention and trust of your consumers, you can easily have their support be stuck with you wherever you expand and whatever you decide to expand to.
Convert into an asset
One of the advantages of having a registered trademark is the value appreciation that it develops over time. A good reputation adds to this and as well as the loyalty of your customers.
A trademark is an asset that you can use to go to a financial institution or other lenders, like banks, and secure a loan if needed.
Documents You Need to Prepare for Trademark Registration UAE
There is only a list of things that should be prepared by business owners when they apply for a UAE trademark registration. An on-time preparation of these documents can be a factor as well for smoother processing.
The documents below are the things that should be ready to be passed:
UAE trademark registration application
Copy or sample of the desired trademark design
Payment for the registration
Trade license of the company applying
ID or passport of the person who is responsible to sign the application
A list that covers all the goods and services that the company wants to protect
Applicant's contact details
Leading Agents for Trademark Registration Dubai
FAR Consultanting Middle East is one of the top agents for Dubai trademark registration. We have registered thousands of brands locally and internationally. Our experience of more than 35 years can give you the assurance that we do our job smoothly and with quality.
Our team of consultants can help you with any questions that you need answers to with regard to trademark registration UAE.
You can contact us today to book a free consultation.