There has been a massive growth in the e-commerce sector due to new inventions that have changed the way we see the internet world. The convenient accessibility to the internet and rising usage of smartphones has helped us drive the growth of the e-commerce industry. Now we can shop even by sitting at home through an online medium. This is not all, we can do everything at home by very little effort and all this is just because of the greatest inventions because of all such creative inventions, the e-commerce is booming to a great extent. The things have become really easy and handy as well. All we need to do now is visit the website we need and we'll get whatever we want in just a simple click.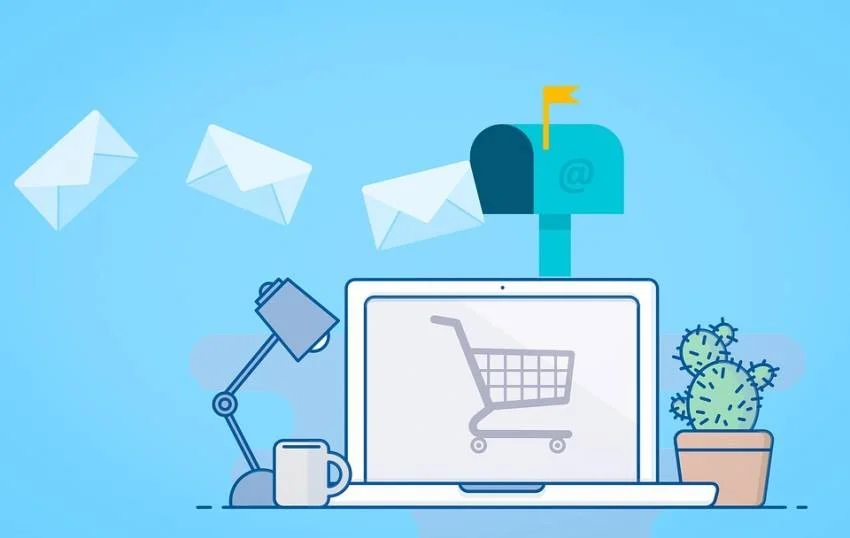 Because of the huge success of the e-commerce sector, a number of people have stared business setups in Dubai commerCity. They are very well aware of the fact that now they can reach a great number of people through online means. In this way, not just that they can target a maximum number of people but also broaden their business without the fear of any barriers.
The e-commerce sector is having a worth of around 1 billion. This means if you start your business here, you will get to have a number of opportunities in order to make your online business a success. Before you go for a company formation in Dubai commerCity, you need to go through different processes so that you get registered properly.
E-Commerce License in Dubai
For the incorporation of an e-commerce company in Dubai, you must follow all the rules and regulations properly. If you do, the rest will become really easy for you. This is because the authorities in Dubai do not allow random people for letting go for an e-commerce business set up in Dubai commerce. So, if you are really serious about forming your company, you must first apply for the e-commerce license in Dubai
Authorities responsible for issuing the e-commerce license for Dubai commercity is the Department of Economic Development (DED). Taking a license is of prime importance or else you wouldn't be allowed to carry out the e-commerce business activities in a legal manner.
How can I obtain an E-Commerce License in Dubai commercity?
The usage of internet has exceeded to a great extent. Majority of the people have access to the internet. This is the reason why opening an online business would do benefit to all the people interested in it.
Here are the main steps you need to follow in order to obtain the e-Commerce License in Dubai commercity
Legal Structure of the Business
Decide whether you want to set up your company as an LLC (Limited Liability Company), branch company, sole proprietorship or more.  This step is very important because the rest of the steps would be dependent upon it. The most common types of legal structures seen in Dubai are LLC formation and Branch offices
Location of Getting the License
The place where you would want to get your license would come under this step. Either you want to take the license from the mainland or a free zone while keeping in consideration their advantages would make it easier for you to take the decision.
Trade Name
You must have a very appealing name in order to attract the people towards your business. As your business would not be having any physical appearance so your name must do the magic. It should be easy enough so that the people may remember it easily and it should be attractive enough so that the people may get curious about you and your services. Make sure that your name is not the same as that of any other business or else it would lead to some legal complications.
License Application
Apply for the e-commerce license from DED. Pay the fees for obtaining the license, registering trade name and business set up in Commercity. The type of license issued to you would be dependent upon the nature of your e-commerce business.
Initial Approval
Take the initial approval certificate for starting your e-commerce business. Do remember it only lasts for 6 months.
Additional Steps:
Draft MOA
Draft local service agent agreement
Register an office in Dubai
Take the final approval
Complete the import/export requirements
Create a bank account
It will only take you 1 to 7 days in order to get your e-commerce business license and start your business activities.
FAR Consulting Middle East
E-commerce businesses have started getting a lot of prominences as the world is becoming internet-oriented to a huge extent. So, if you also want your hand on some exciting online business projects, you should seek help from the best legal representatives in the UAE. They will be by your side throughout the registration process and will help you obtain your license without any problem.